About us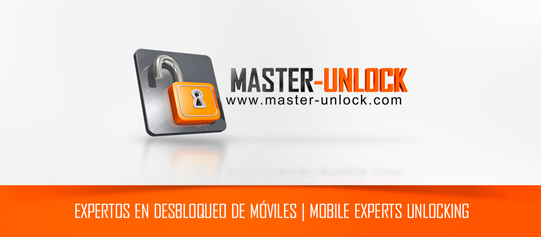 Our Company

Master-unlock is a top-level company in mobile unlocking. We are a direct source service, without intermediaries, so we can offer to our customers the best price.

Our unlock services by IMEI are automated, in that's why we can give our customers a quick response, we have an expert team that can guide you and provide an effective and accurate response.
Important +

1. Contact to support for receive instructions on payment methods and service know policies.
2. Under no circumstances is money returned, if the service requested for any reason beyond our control is not completed correctly, your money will be refunded in credits to your user.
Support on line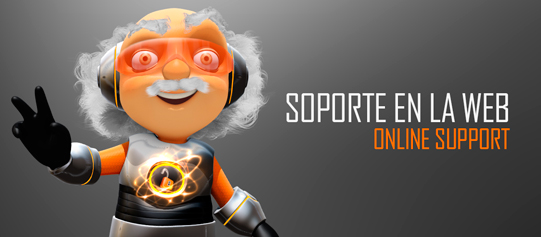 Best Price Guaranteed
All our prices can be negotiated depending on the number of orders.
We are direct suppliers of more than 95% of our services.

Support Online
We have a technical team trained to provide solutions efficiently and timely.
You can contact us via email, telephone, online chat, social networks, whatsapp.

Real Time
The response time of our services are true, you will not have to wait longer than established.